Sycamore Consult Ltd. is a consulting company registered in Malawi in 2017, with an objective to provide expert business and project solutions to Government, Private Sector & Non- Governmental Organisations.
Sycamore helps transform the world's most important businesses into vigorous, agile organisations that anticipate the unpredictable, adapt rapidly to disruption and outcompete their opposition. We work with clients who do not hide from the future but want to define it, clients with high potential and high ambition, determined to adapt and become enduring winners.
Our team put the clients first, with a relentless focus on delivering innovative, bold solutions. They consider your journey as well as your destination, anticipating the risks, barriers and opportunities to make change stick.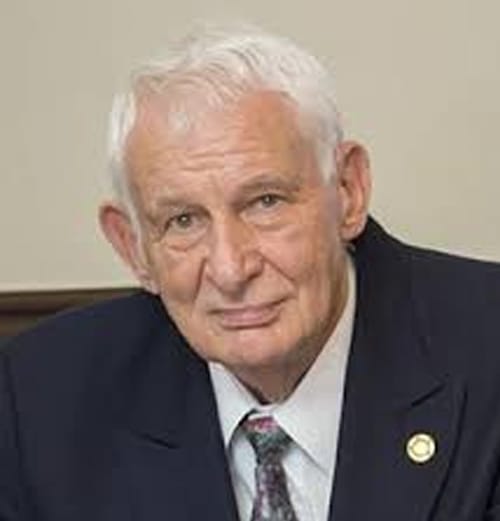 Peter Barrat
Board Chairman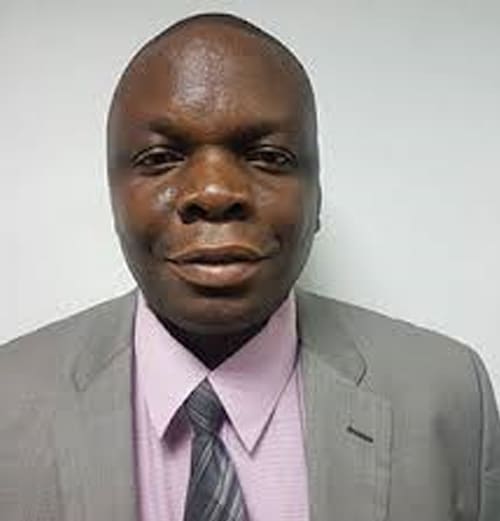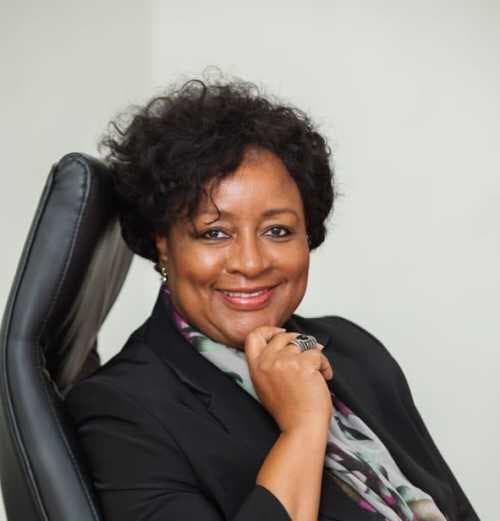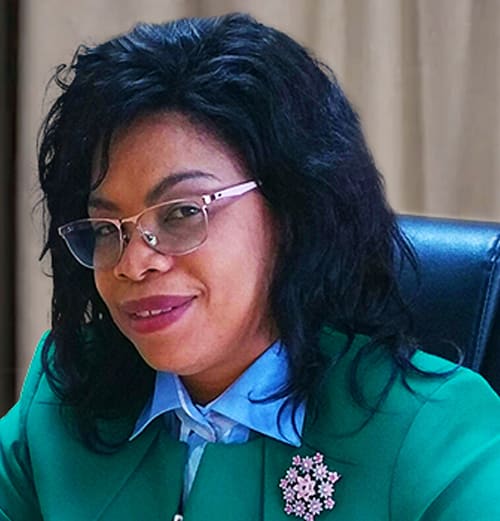 Audrey Mwala
Managing Director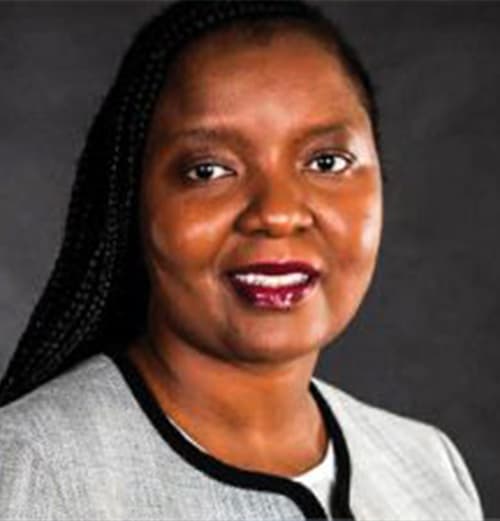 Chrissie Moloseni
Director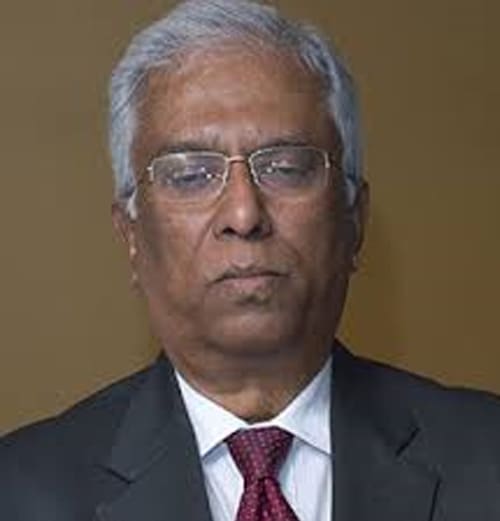 Thom Daniels
Board Adviser
Mwawi Makwakwa
Chief Executive Officer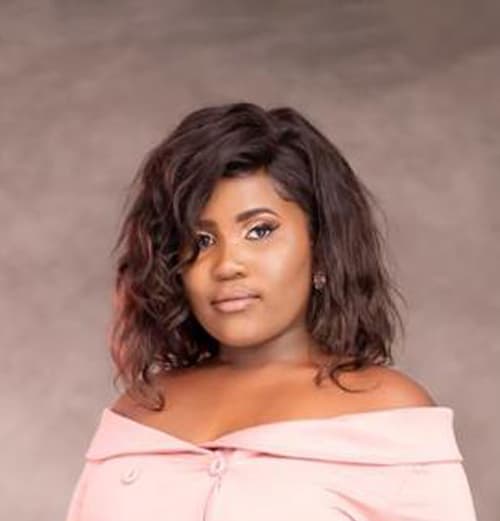 Wenasi Chavula
Customer Service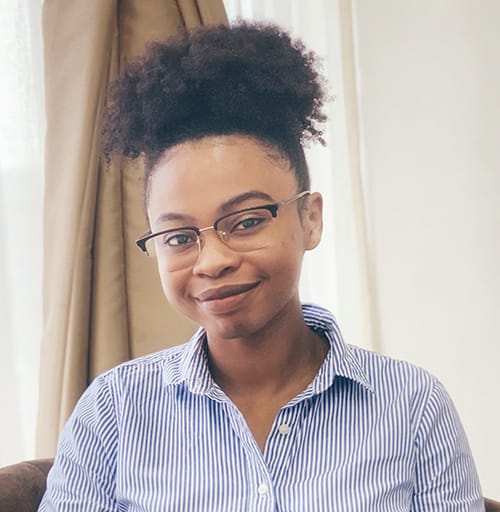 Angel Mwala
Project Manager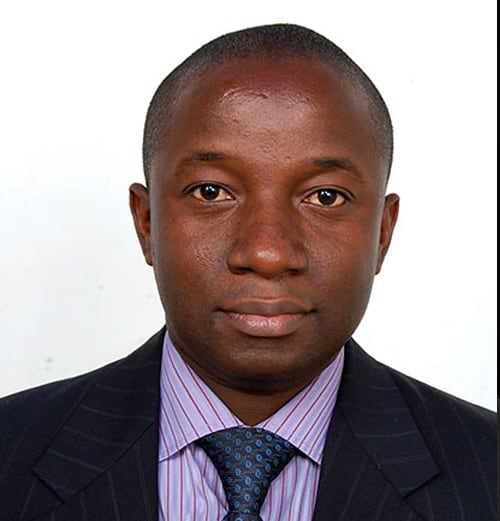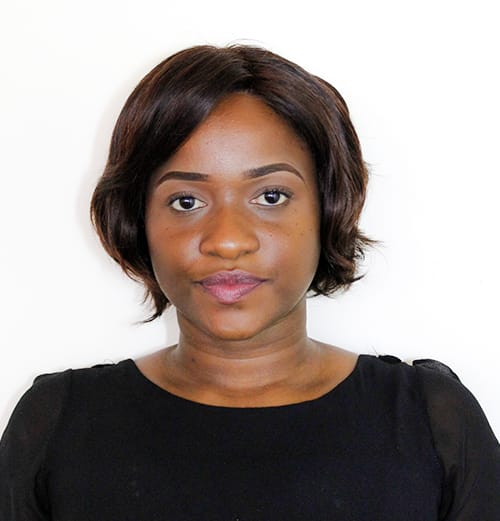 Ivy Kaimvi
HR & Administration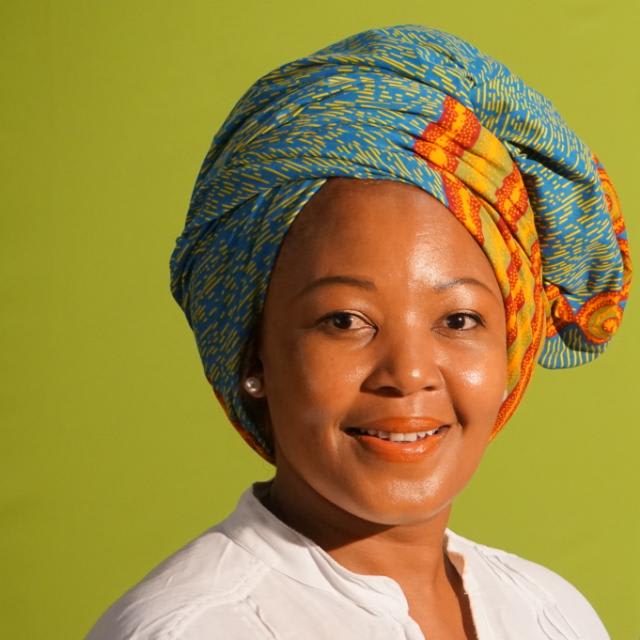 Prudence Chanthunya
Service Consultant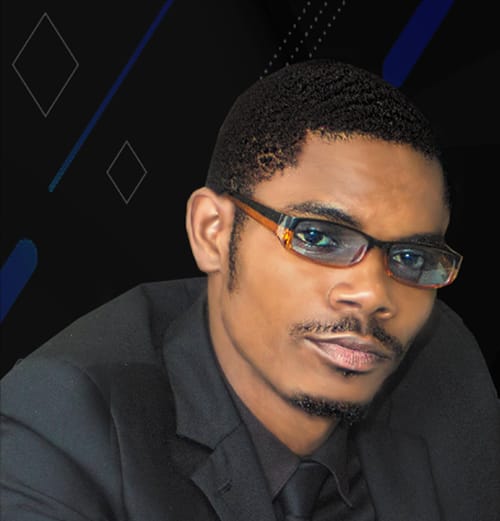 Great service getting better with time. We work together to deliver success, every step of the way.
Achievers provides your employees the best user experience because they give their best at work.
Our time in the industry speaks for itself. With this you can expect the best from us.