Our consulting services focus on our clients' most critical issues and opportunities: strategy, marketing, organization, operations, technology, transformation, advanced analytics, corporate finance, mergers & acquisitions and sustainability across all industries and geographies. We bring deep, functional expertise, but are known for our holistic perspective: we capture value across boundaries and between the silos of any organization. We have proven a multiplier effect from optimizing the sum of the parts, not just the individual pieces.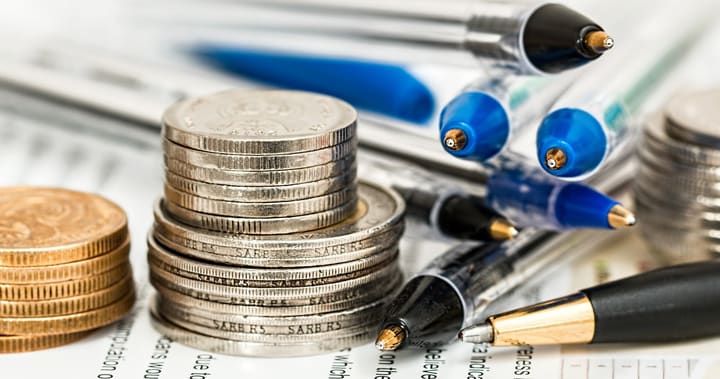 Financial modeling is the task of building an abstract representation of a real world financial situation. This is a mathematical model designed to represent the performance of a financial asset or portfolio of a business, project, or any other investment.
It encompasses financial services offered by both public and private finance. Public finance includes government expenditure, taxation and budgets while private finance deals with corporate and personal finance.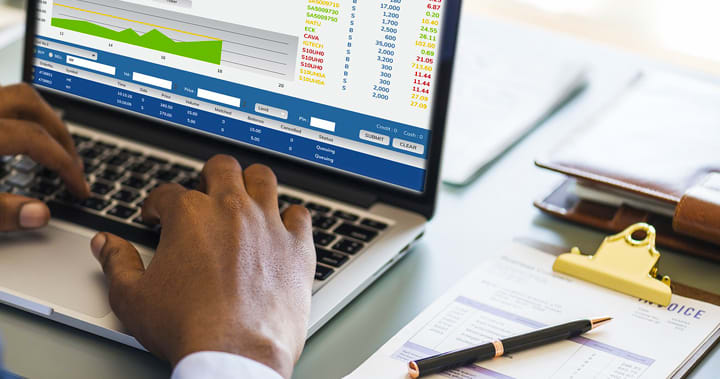 Due diligence is a process of detailed investigation completed by a business or person prior to signing a contract or starting an ongoing business or employment relationship. The aim of due diligence is to identify any potential problems or unexpected liabilities.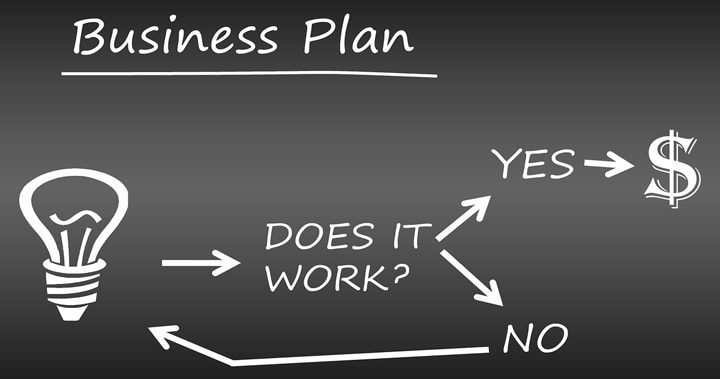 Business project management is a methodical approach to planning and guiding project processes from conception to completion; it is a temporary endeavor initiated with the sole aim of creating a unique product, service or result as the case maybe.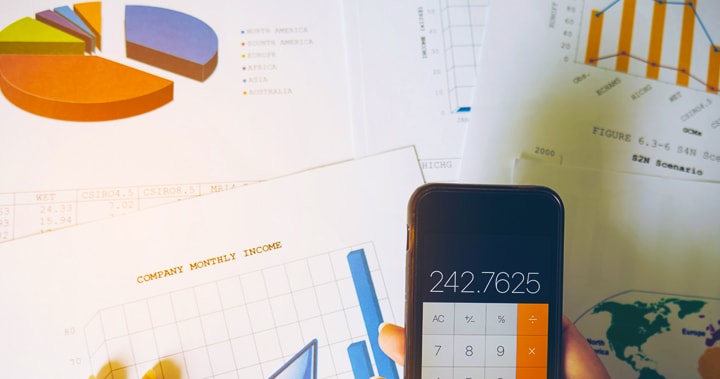 A public–private partnership is a cooperative arrangement between two or more public and private sectors, typically of a long-term nature. Governments have used such a mix of public and private endeavors throughout history.
We help our clients make lasting improvements to their performance and realize their most important goals by offering trainings in a variety of areas with a special focus on PPP's. Find latest thinking on the issues that matter most in business and management.
Our world-class consulting services form the foundation for long-lasting partnerships and can take on any project, simple or complex to deliver the results your business demands and helps companies imagine, innovate and attain their full potential.