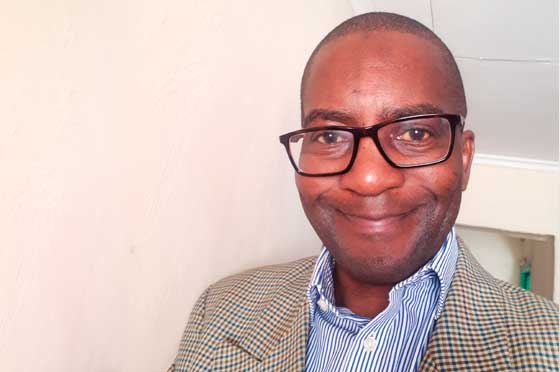 Strategy and Capacity Building Expert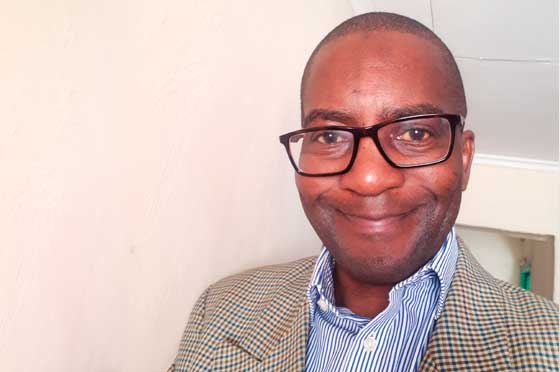 Mr Mushani is an experienced Strategic management expert with over 22 years of experience in the sub-Saharan countries. He has worked in the public, parastatal, private and NGO sectors across the African continent
He has assisted various organizations across different sectors to develop and implement corporate strategic plans, risk management strategic plans, business plans, marketing plans, and operational plans. In addition he has expertise in costing the plans to assist their implementation. 
He is an experienced capacity building expert. He worked as a Management Development Consultant at MIM on its inception and assisted in developing and delivering various courses especially in the Business Management and Public Sector Management areas. Since then he has developed and facilitated training programmes in public and private sectors in Malawi, South Africa and other countries in Africa.
He has also undertaken numerous consulting projects for public, private and international institutions including the World Bank, USAID, DFID, EU, ADB, across the African continent.
TEL: +256 (0) 991 388 779
EMAIL: info@sycamorecredit.com
LOCATION: Blantyre, Malawi