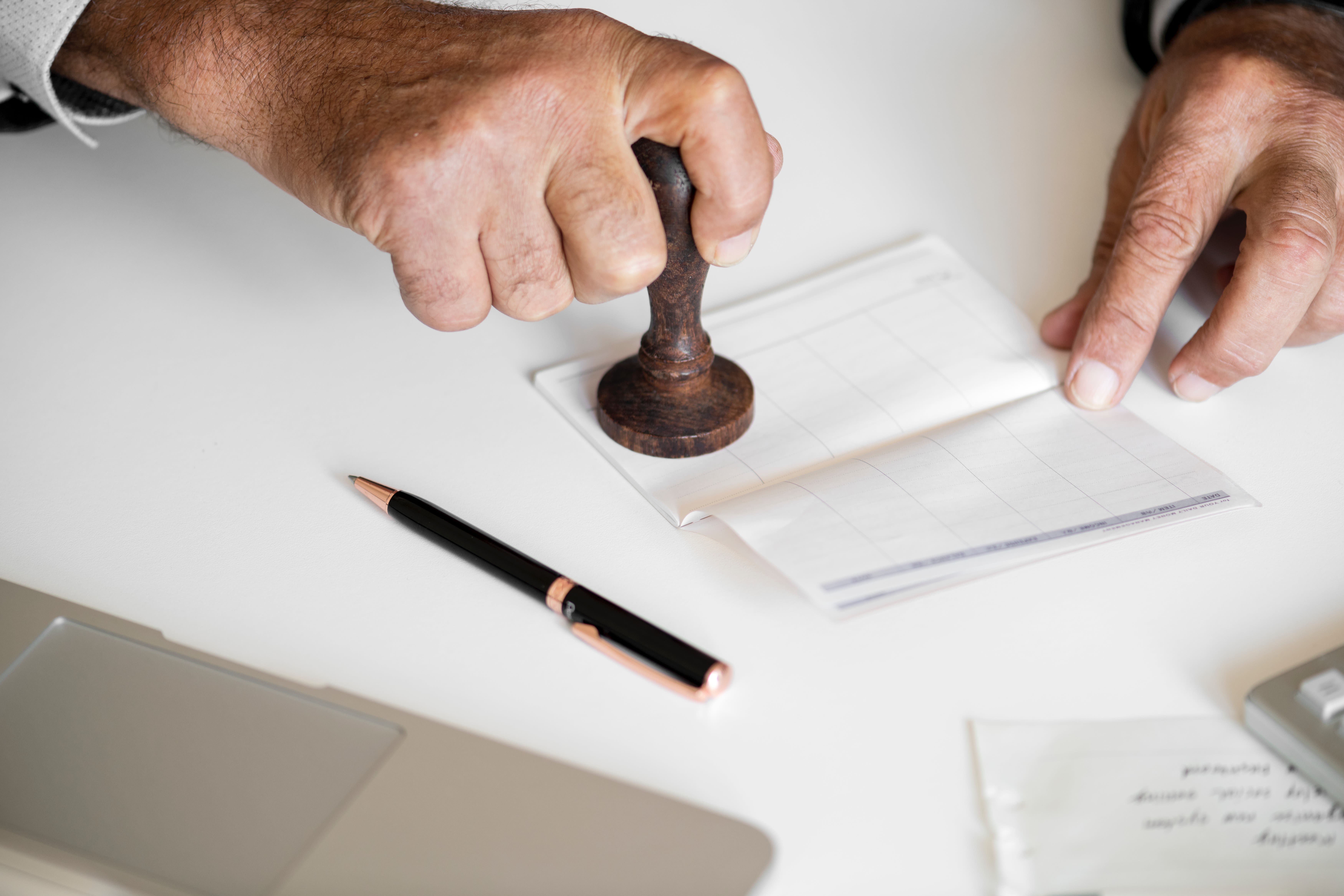 Overview
This training course introduces the Fundamentals of Public Policy being the main instrument to respond to diverse public problems which appear to be increasing in quantity and complexity. 
It provides a general overview of the three main aspects of Public Policy:
Examining the basic concepts of this term to better understand WHY Governments do what they do.
Introducing the various approaches to policy making thus having a better understanding of WHAT Governments do.
Discussing the stages of the policy-making cycle, and policy implementation steps and HOW Governments do what they do.
Who Should Attend
Targeting a wide range of Public Sector, Government and Non-Government Officials, involved at various levels and different stages of the Policy making Process:
Ministerial & Ministerial Committee Levels
Governing Body & CEO Levels
Executive Management and Directors
Senior management and Middle management
Senior Officers
Officers
The Course Outline will Cover:
Day 1
Introduction
Basic Concepts and key terms of Public Policy
Public Policy Theories, Ideologies and Contexts
Day 2
The Stages Model of Public Policy
Problem Definition
Agenda Setting
Policy Formulation
Day 3
The Stages Model of Public Policy
Policy Legitimation
Policy Implementation
Policy Evaluation
Day 4
Public Administration Structure
Public Governance Framework
Inter-relation between Public Policy Cycle, Public Administration Structure and Public Governance Framework
Public Policy Making and Politics
Closing