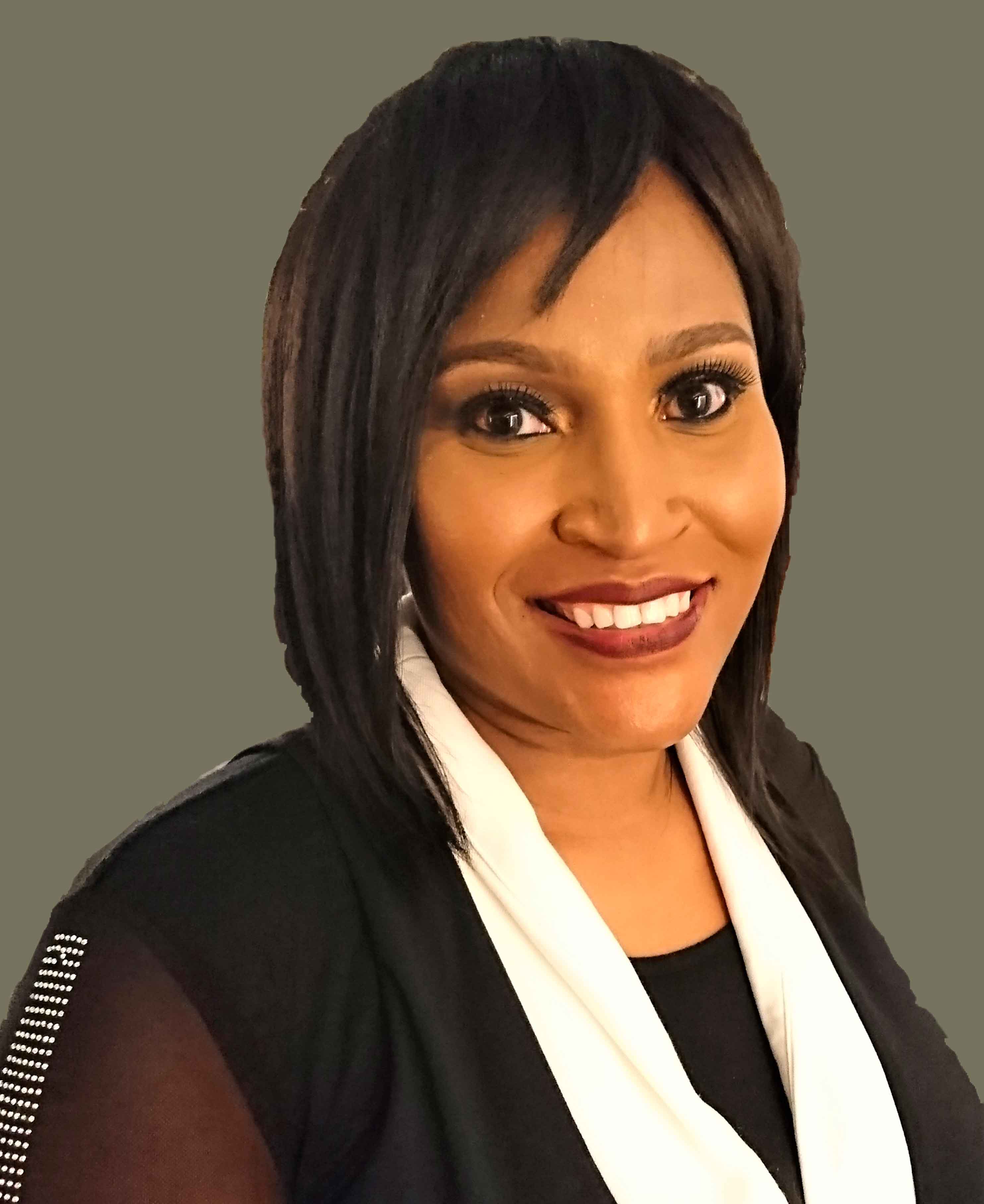 Lindiwe Nokuthula (Thuli) Magubane
Corporate Finance and Investment Banking.
Thuli is a professional with a broad skill set. She has experience in management consulting, corporate finance and investment banking. Thuli is a graduate of UCT having majored in Political Science in 1999. She also holds a Postgraduate Diploma in Management (PDM) from the Wits Business School. Thuli has completed a Master's Programme in Leadership and Strategy with one of the top Business Schools in Europe, Instituto de Empresa (IE) Business School in Madrid, Spain. Her strength lies in Strategy Development, Financial Analysis, Due Diligence and Deal Structuring. She combines these skills to add value to her clients.
She has worked for boutique consultancies and corporates such as Absa Capital and Investec. Thuli is a director of Mint Fresh, a consulting company specialising in Enterprise and Supplier Development / Strategic Planning / Strategy Development / Project Management, Business Case and Business Plan Development and Financial Due Diligence. Thuli is very bright and knowledgeable; she has consulted for companies and organisations such as National Empowerment Fund, Sasol, South32, Vodacom, Tata Africa, Group 5, SABC, City of Johannesburg, Department of Public Works, Kangra Coal, ACSA and the Steve Biko Foundation. As serial entrepreneur she has co founded Meleah Investments an investment company.
Thuli is former the host of KayaBizz, the business show on KayaFM and but continues to present My Money and Me on KayaFM, a weekly show that focuses on personal finance and investment matters. Through her work on KayaFM on the Bizz Boost initiative sponsored by Nedbank, Thuli has developed into a business guru offering SMME's practical business advice. Thuli also found great joy and purpose in the entrepreneurship space. She has worked with hundreds of small businesses to grow and develop them. Thuli has also joined Making Moves as Business Coach. Making Moves is a TV show on SABC 1 focused on promoting entrepreneurship with over 1million viewers. Thuli also serves as a director on the board of Benguela Global Fund Managers.
TEL: +256 (0) 991 388 779
EMAIL: info@sycamoreconsult.com
LOCATION: South Africa