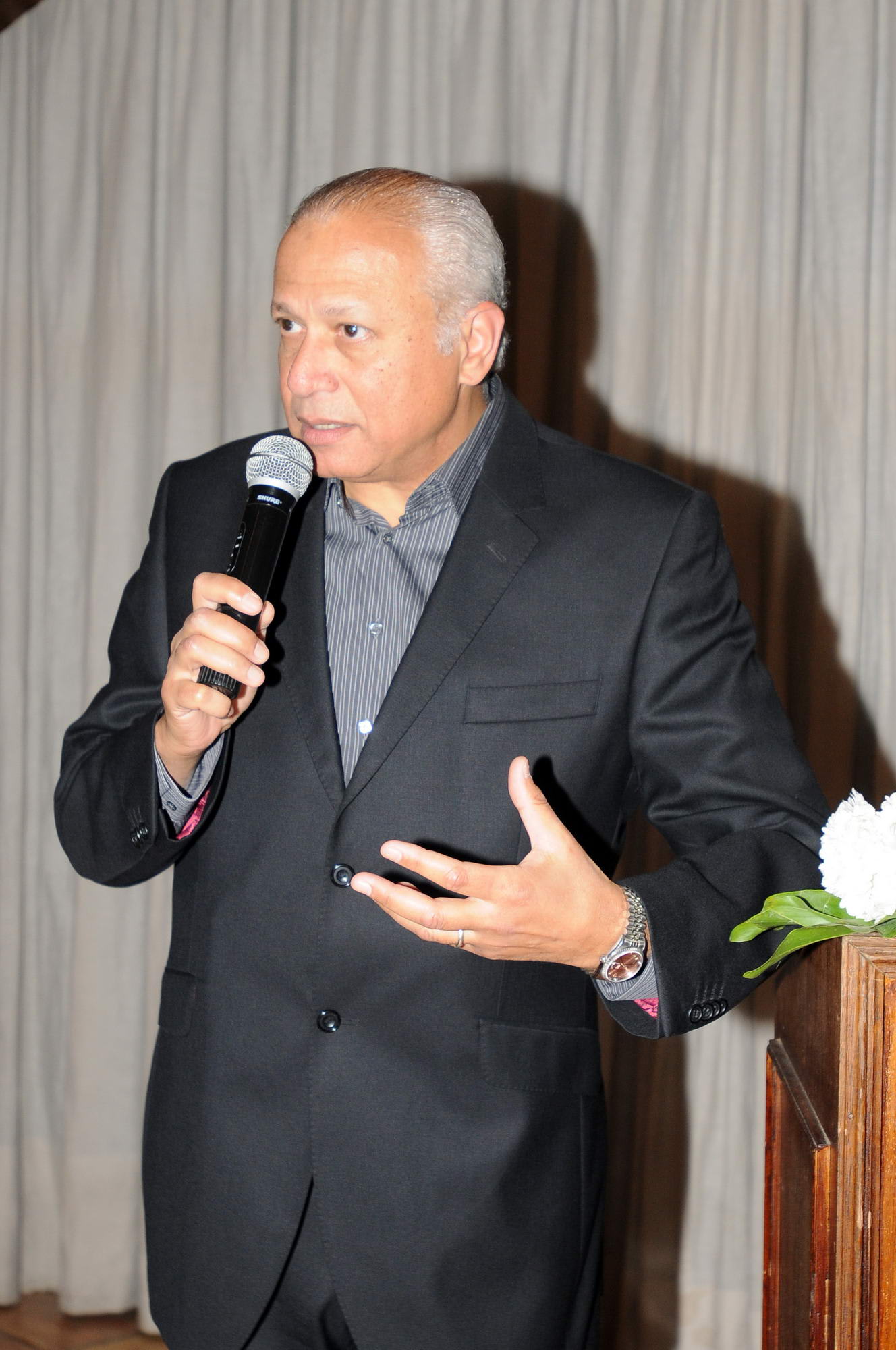 Crisis Management Master Class Expert
Hesham is a senior consultant   specializing in Board and leadership Effectiveness, Corporate Governance, Risk and Compliance management and Executive Coaching.
He is also an expert in Strategic Planning, Business Planning, Management Restructuring and Turnarounds.
Key Competencies
He brings with him a unique blend of 30+ years of extensive experience in managing National and Multinational Enterprises with complex structures and diversified operations.
Hesham spent his last professional 20 years as the Executive CEO and Managing Director of different organizations where he led the development and implementation of complex startups, restructuring and turnarounds not only to a one company setup but as well to large regional industrial groups.
 He also served as a Non-Executive Board Member on several private and public sector corporates – including Holding Group Entities – and had an active participation at the Strategic and Corporate Governance levels.
 During the last 4 years he started working in an Advisory/Coaching/Training capacities, and was appointed in several assignments with worldwide multinational systems integrators to develop Business Strategies for their presence in the Middle East and the GCC market.
 He also facilitated several High-Level High-Impact workshops addressing the Board of Director's Effectiveness, the GRC (Governance, Risk and Compliance) Management topics and conducted multiple runs in different locations like Dubai, Singapore and Sub-Saharan African region.
 Hesham holds a Master of Business Administration (MBA) degree from the American University in Cairo.  
TEL: +256 (0) 991 388 779
EMAIL: info@sycamorecredit.com
LOCATION: Blantyre, Malawi