Governance , Risk & Compliance in the Public Sector ( GRC )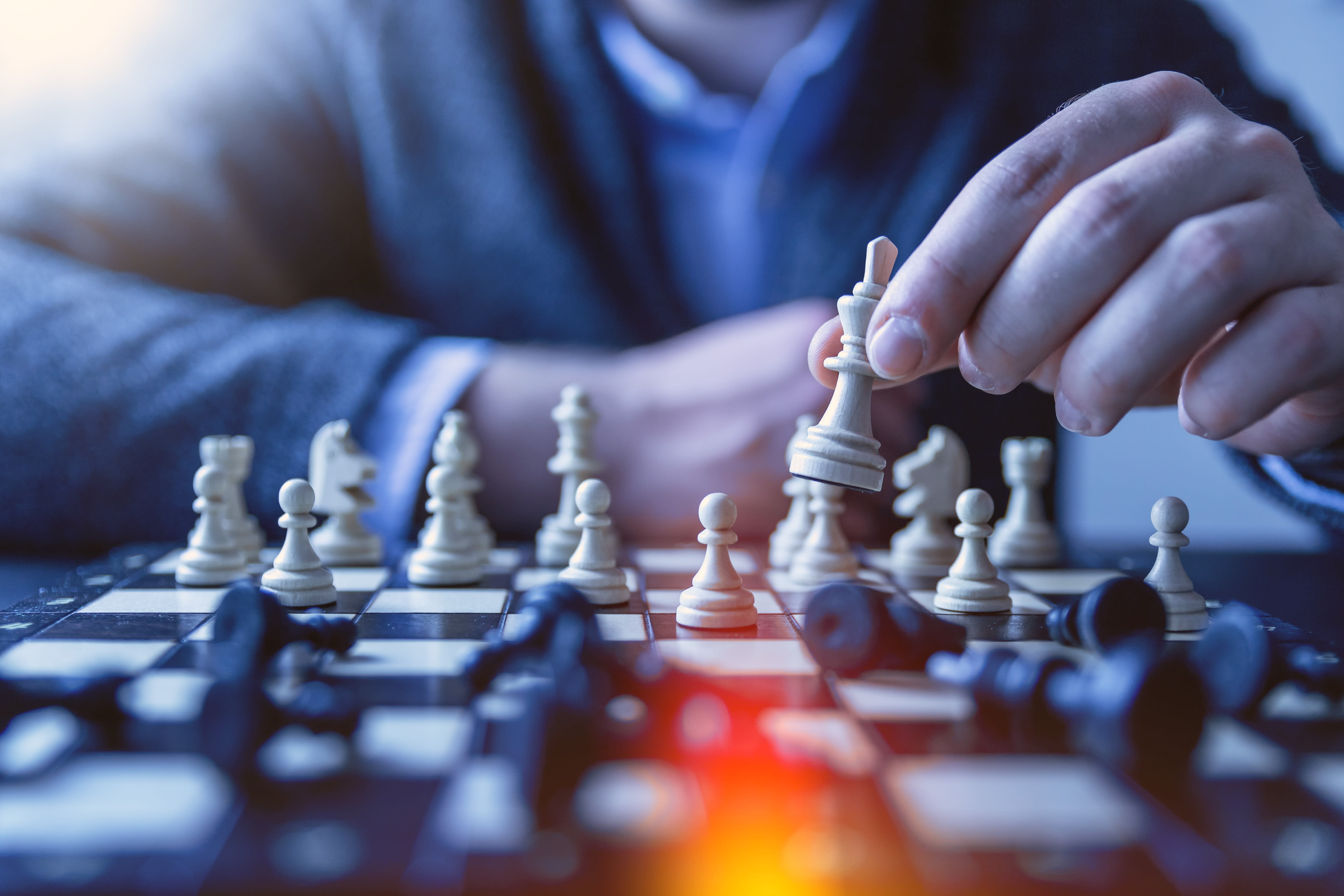 Overview
This training class provides participants with a detailed understanding of the GRC (Governance, Risk and Compliance) Perspective for the Public Sector.
It covers the Governance Framework at both the Board level (the Board Governance Framework) as well as the Executive management levels (the Assurance and Control Governance framework)
It also addresses Effective Organizational Compliance Management and discusses in details all aspects of the Risk Management vital process and its evolution into the implementation of an Integrated Enterprise Risk Management (ERM) framework.
Who Should Attend
Targeting a wide range of Managers on all Business Units who are responsible about the successful implementation of the Risk / Compliance Management processes throughout the organization
It is also targeting the Assurance and Control functions as well as Senior Management levels up to the CEO and Governing Body levels involved in setting the Governance structure of the Organization.
Chairs, Committee Chairs
Board Members, Committee Members
Board Secretaries
CEOs, Executive Directors
Senior management and Middle management
Risk / Compliance Management Function
Internal Audit Function, Internal Control Function
The Course Outline will Cover
Day One
Program Opening
The GRC (Governance, Risk and Compliance) perspective
Public Sector Characteristics
Governance in the Public Sector
Need for Governance in the Public Sector
Principles for Good Governance in the Public Sector
Day Two
Compliance and Compliance Management
Elements of an Effective Compliance Program
Risk and Risk Management
Risk Management Framework
Risk Management Process
Risk Profile and Risk Appetite
Day Three
Organizational Resilience
Risk Register Creation
Organization's Risk Culture
Risk Management Maturity
Enterprise Risk Management ( ERM )
ERM Common Practices
Fraud & Corruption Risk Management
Day Four
The Three (3) Lines of Defense Model
Integrated Thinking and Reporting <IR>
<IR> Framework
Good Governance Guiding Principles
Governance Measurement and Benchmarking
Program Closing