KEYNOTE SPEAKER: MORGAN TEMBO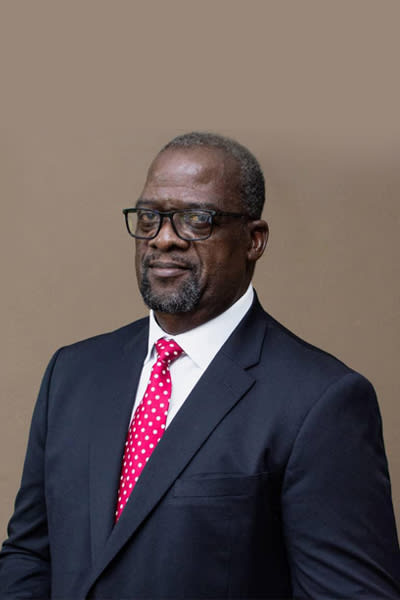 WHO SHOULD ATTEND THIS CONFERENCE?
• Ethics and Compliance
• Legal Affairs
• Risk
• Corporate Social Responsibility
• Privacy
• Human Resources
• Employee Engagement
• Diversity
• Communications
This ethics conference will highlight forward thinking practitioners and innovators that give organizations the tools
they need to lead high-performing ethics and compliance programs. At our conference you will learn how to avoid ethical violations, prepare for and respond to those that do occur and differentiate between appropriate and inappropriate strategies and communicate them effectively.
Additionally, the conference will emphasize the critical role that ethics plays in establishing TRUST and confidence in business and the impact upon the lives of those who participate in business activities, either as groups or individuals. Professionals must strive to maintain the highest possible degree of ethical conduct, confidence and respect of clients through high standards of integrity, skill and competence.
It is the objective of the Keynote Speaker that at the end of this training, participants will have appreciated the roots
of Ethics , the critical role that ethics plays establishing TRUST and confidence in business, how to integrate ethics in strategic planning, pay special attention to the emerging risks associated with Data ethics and how to resolve Ethical Dilemmas.
1. The Common Good: The Case for an Ethics Culture in Management.
KEYNOTE ADDRESS: Mr Morgan Tembo – Learn how to how to foster a corporate culture with the highest and
unquestioned ethical values.
I. Philosophy of Ethics
II. Fundamentals of Ethics
III. Ethics and Strategy
IV. Data Ethics
V. Ethical Dilemmas
2. Enhancing Ethics Sanity in the Public Service: A practical Approach
Mr Randson Mwadiwa – He will provide a perspective prom the largest employer in Malawi dealing with
all ethics concerns on a grand scale.
3. Future proofing the Financial Servicies Sector from Unethial Behaviour: Running Ahead of the Vultures
Dr. Ellias Ngalande – Learn how to create a meaningful level of transparency that results in a measurably
more engaged workforce
4. The Financial Crimes Act: Can the Dog Bark at Last?
Mr. Reyneck Matemba 
Fill the form to register for the Leadership Conference
ACCOUNT NAME: Sycamore Tree Consult
BANK NAME: Standard Bank
ACCOUNT No:  9100002273877
BRANCH CODE: 101002
SWIFT CODE: SBICMWMX