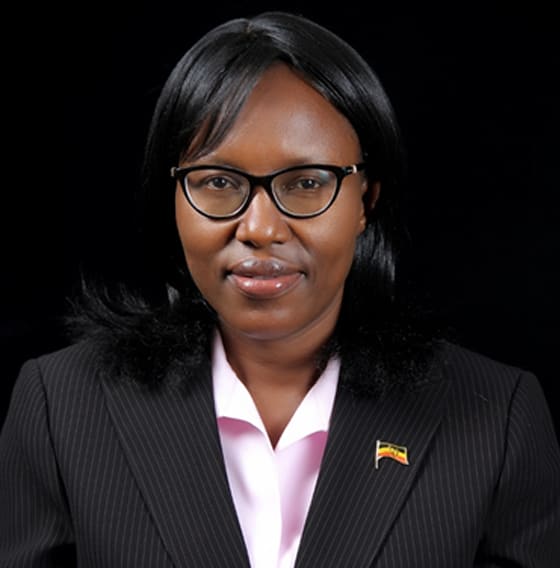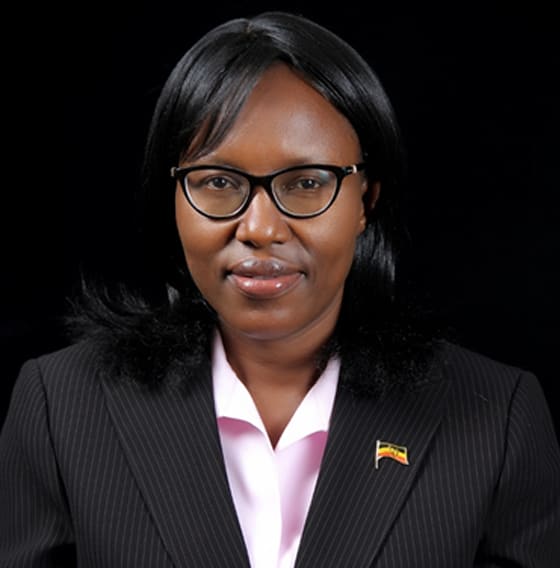 Beatrice is a well accomplished PPP Professional with over 20 years of experience. A Certified PPP practitioner with extensive training from IP3 Washington DC USA, Harvard University Boston USA, University of Queensland Australia, Queens University Canada. She is ACCA UK qualified, holds MBA Finance and Accounting from MSM Netherlands, and BA (Econ) from Makerere University. Beatrice is currently the Vice Chair at the United Nations Economic Commission for Europe (UNECE) Bureau of Working Party on Public Private Partnerships, in Geneva Switzerland, representing Africa. she is also the Africa coordinator of the World Association of Public Private Partnerships (WAPPP) Units and practitioners, offices in Geneva Switzerland.
Beatrice was pioneer Director of the PPP Unit for the Government of Uganda and she was instrumental in the establishment of the PPP enabling environment comprising Policies, Laws, Regulations and institutional frameworks for the Government of Uganda.
Beatrice is a member of the American Association of University Women (AAUW) and is a champion for Women and the Girl Child empowerment. She has been instrumental in educating and empowering a couple of disadvantaged girls and women in her community.
TEL: +256 (0) 991 388 779
EMAIL: info@sycamorecredit.com
LOCATION: Kampala, Uganda