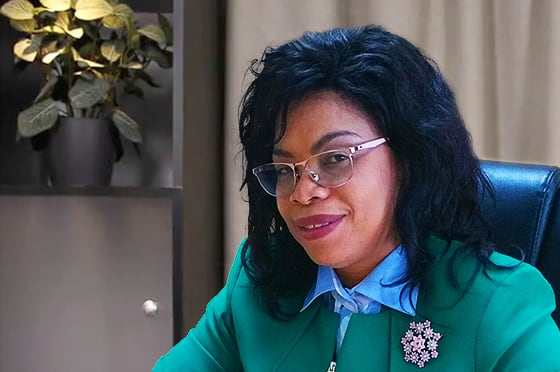 CEO & Founder - PPP and Project Finance Expert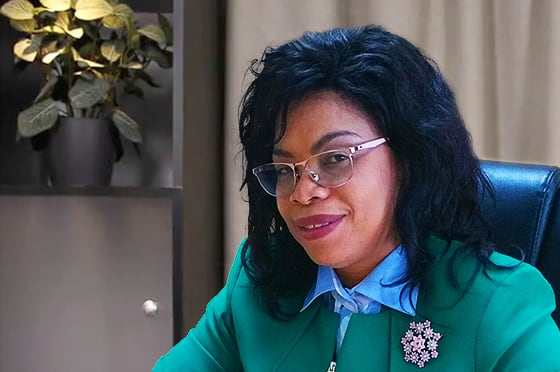 Mrs. Audrey Mwala is a PPP specialist, business due diligence, financial management and project management specialist with vast experienced in Project Finance, Project Management, Project Risk Analysis, Privatization and Public Private Partnership (PPP) Structuring.
She has played key team roles in coordination review and input in businesses valuation for public listings, equity disposal, attracting new equity as well as company liquidations. Some of the companies involved NBS Bank, Shire Bus lines, Malawi Savings Bank, Kang'ombe Investment, Bata Shoes Company, Inde Bank, Mwaiwathu Hospital, National Investment Trust, Air Malawi and Pride Malawi.
She has taken leading roles for public listings on Malawi Stock Exchange, private placements, strategic equity investments, PPP procurement, feasibility studies for business case assessment, project management, contract management, and contract negotiations. She has championed private sector investment in banks, railways, marine, real estate and in ICT. She has extensive experience carrying out due diligence feasibility studies, developing financial models, carrying out risk, economic and financial analysis for PPP projects.
She has delivered training workshops on project due diligence, Project finance, Financial Modelling, Project Life Cycle, Risk Management, PPP Legal Frameworks, project case studies Public Private Partnerships and Personal finance in Dubai, South Africa, Tanzania and Malawi. 
She has extensive practical hands-on experience in Corporate Governance amassed through, serving as non-executive director in a wide spectrum of corporate boards over a period of 10 years in Public and Private Trusts, Banks, Hotel, Asset Management firm, Insurance, Hospital, and Real Estate Boards.  She has served as chairperson of different committees guiding these organizations in adopting and implementing good Corporate Governance practices. She has vast experience in corporate compliance matters as required by sector regulators, the tax authorities, company's act and entity specific legal framework. In these boards she had advised on strategic planning, implementation, performance reporting and compliance.
She is a Fellow Charted Management Accountant (CIMA) UK, a Certified Public Private Partnership Specialist (IP3) USA, a Certified Project Finance Specialist (IP3) USA, holds a Bachelor's degree in Accounting and a Master of Business Administration.
TEL: +256 (0) 991 388 779
EMAIL: amwala@sycamorecredit.com
LOCATION: Blantyre, Malawi