We envisioned to be the leader in mastering pragmatic innovations and converting these into cost-effective solutions to empower our customers' business. We strive to accomplish this mission by adhering to key principles to enrich and enhance our services to ensure we can bring true values to our customers.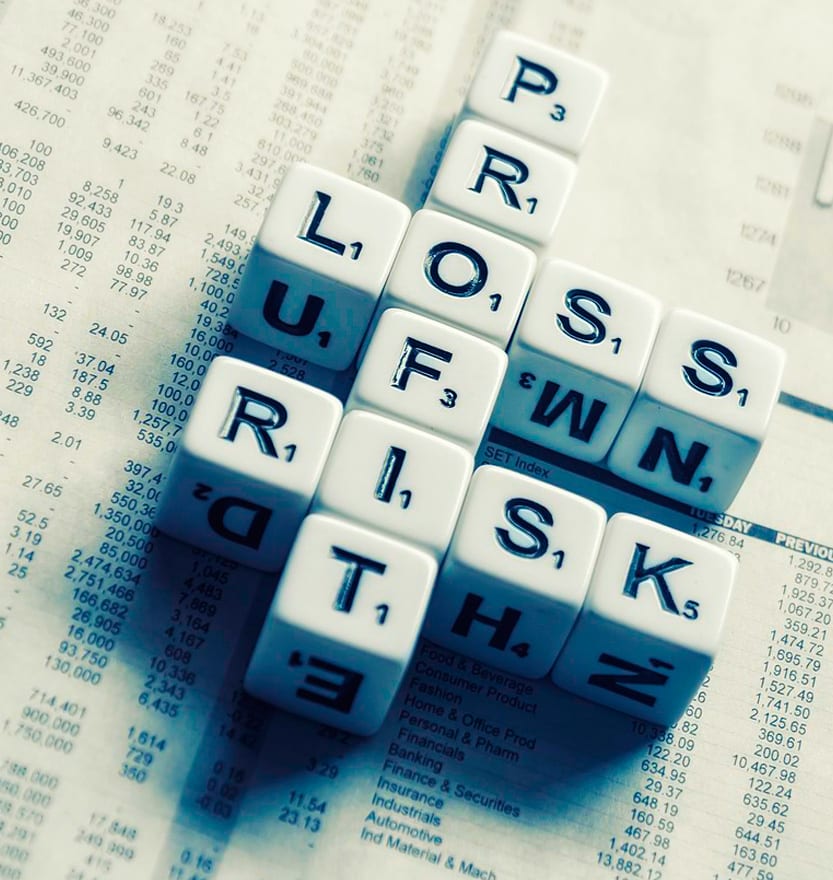 Business Due Diligence
Due diligence is a process of detailed investigation completed by a business or person prior to signing a contract or starting an ongoing business or employment relationship. The aim of due diligence is to identify any potential problems or unexpected liabilities.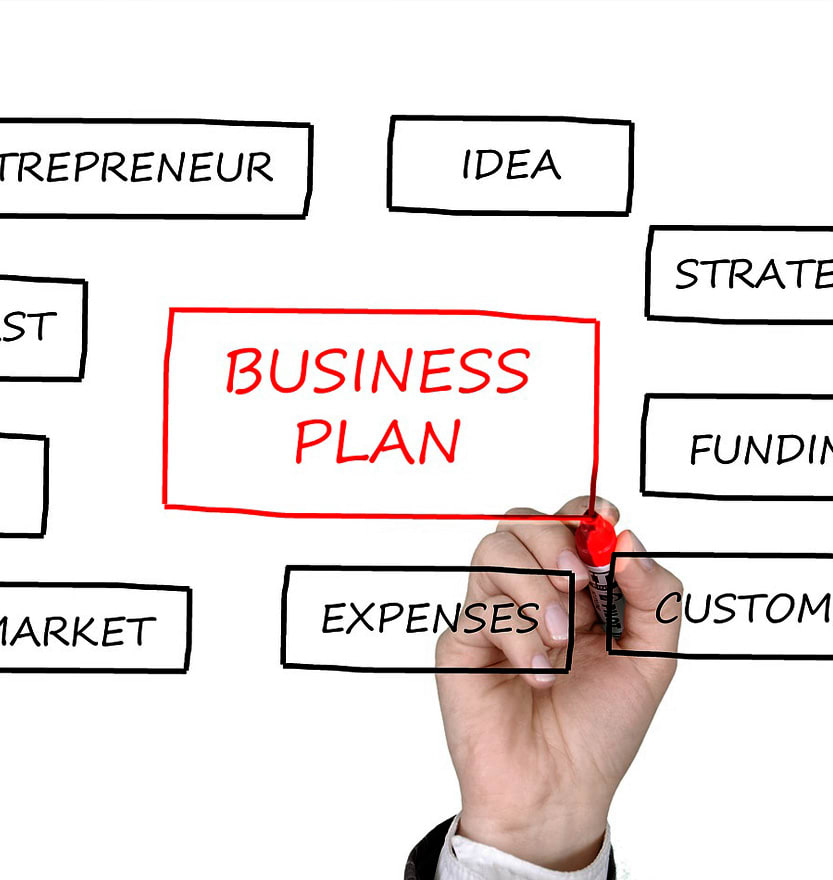 Business Plan Projects
Business project management is a methodical approach to planning and guiding project processes from conception to completion; it is a temporary endeavor initiated with the sole aim of creating a unique product, service or result as the case maybe.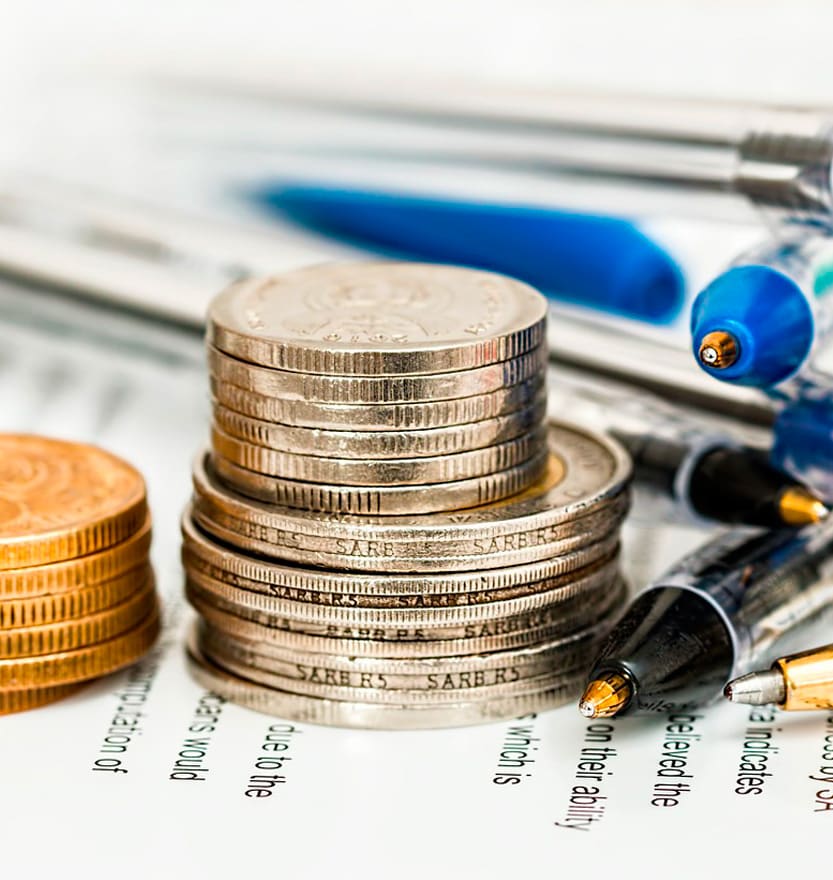 Finance Modelling
Financial modeling is the task of building an abstract representation of a real world financial situation. This is a mathematical model designed to represent the performance of a financial asset or portfolio of a business, project, or any other investment.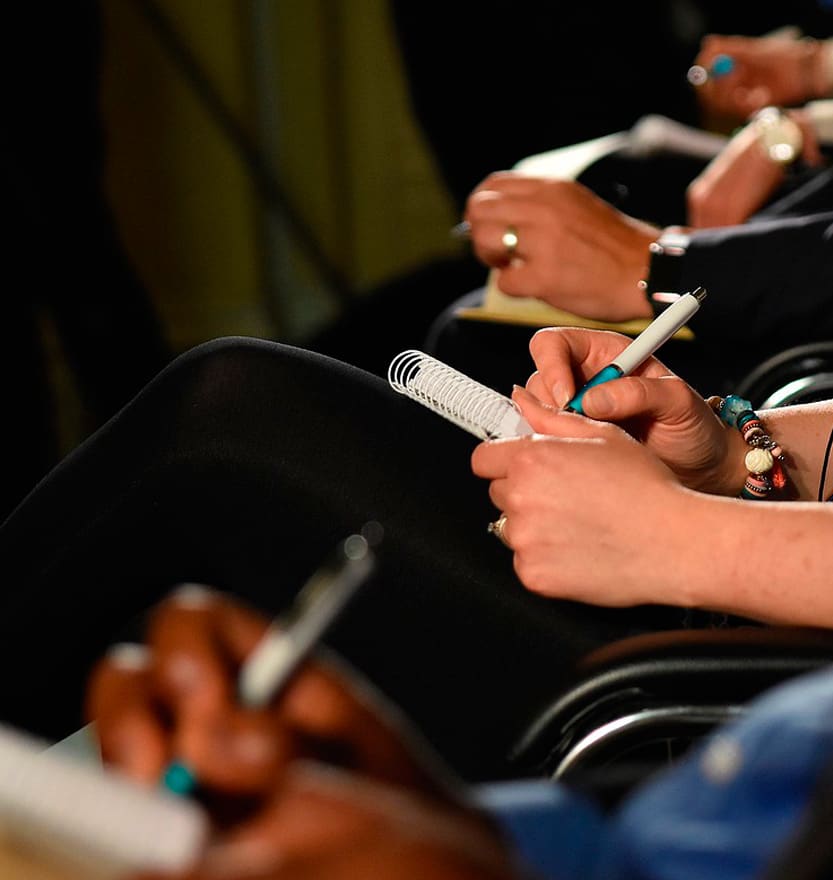 Trainings
We help our clients make lasting improvements to their performance and realize their most important goals by offering trainings in a variety of areas with a special focus on PPP's. Find latest thinking on the issues that matter most in business and management.
Sycamore consult is consulting firm registered in Malawi in 2017.
Sycamore's objective is to provide expert business and project solutions to Government, Private Sector & Non- Governmental Organizations
A choice that makes the difference
Want to have a conversation?
Speak to us today to get more information about our services and discuss your needs. Click the link and tell us your query we'll be glad to help!